Quality Doors, Windows, Patio Doors, Closet Doors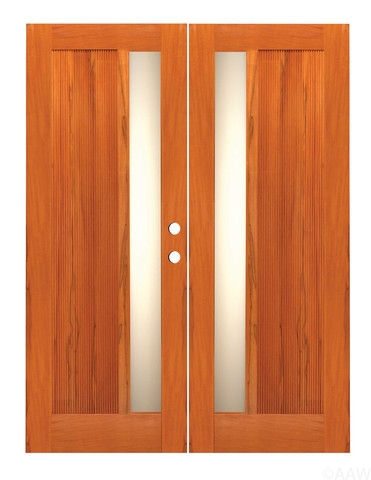 Dear valued customer, With thousands and thousands of doors in stock, ready to deliver, we are confident that you will be delighted with our amazing selection.
In addition to the basic door line we have been offering for many years, we have added new traditional, glass designs and many more.  Explore the pages of this site to see and learn more.
V.D.G Inc. We provide everything you need from A to Z, including: installation, hardware, refinishing and staining, full customization and so much more!.
V.D.G Inc. staff would like to thank you for your continued patronage and assure you that we shall continue to provide the best service possible. V.D.G Inc. Staff.
One Stop Finishing & Installation